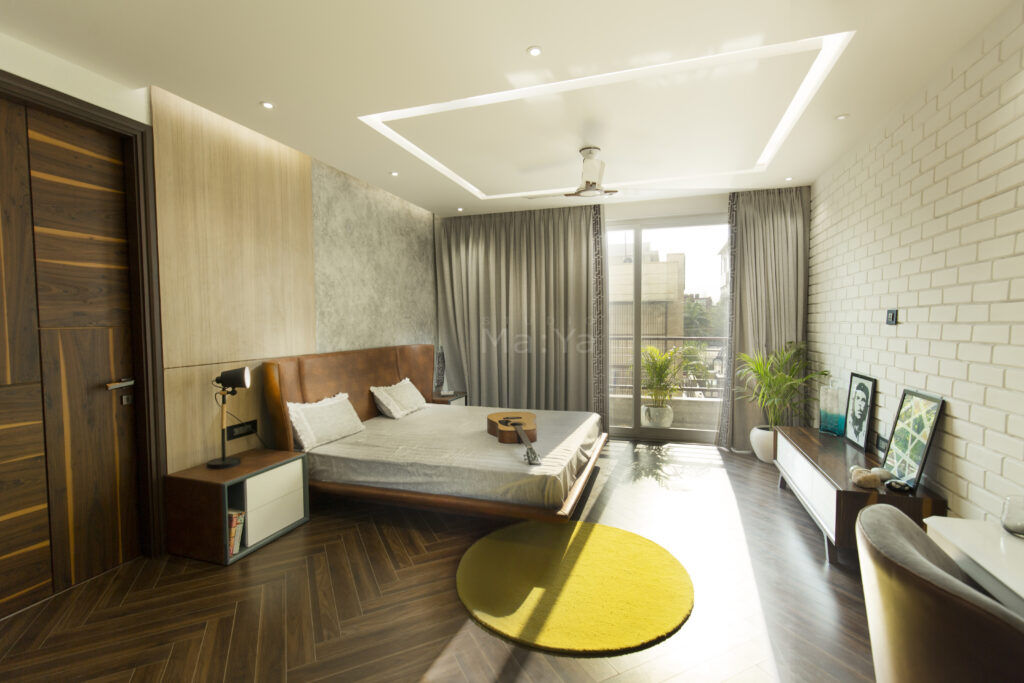 Architectural Studio based in New Delhi
Studio Ma:Ya is a young dynamic studio of New Delhi delivering ambitious living spaces that combine functionality, sustainability and aesthetics with elegance. The studio relishes with current trends, lifestyle patterns and amalgamate into day to day living scenarios. We as a studio fulfill the requirements of the clients in a symbolic manner to stand as a landmark at spatial scale.
Within the working span, our studio got indulged in various projects and interacted with various clients to achieve our enlisting's.
At Ma:Ya ,our approach is collaborative ,integrated and focused on resource utilization and achieving global reach with local touch. With our designers, consultants, engineers and whole team of our studio provide distinctive nationwide services as follow.